Jayson Gaddis
is a relationship expert and sought-after coach, as well as the Founder of The Relationship School and host of the successful Relationship School podcast. Jayson leads the most comprehensive relationship training in the world of intimate relationships and partnership, as well as trains and certifies relationship coaches. He has a master's in psychology and lives with his wife and two children in Boulder, Colorado. Keep reading about Jayson here.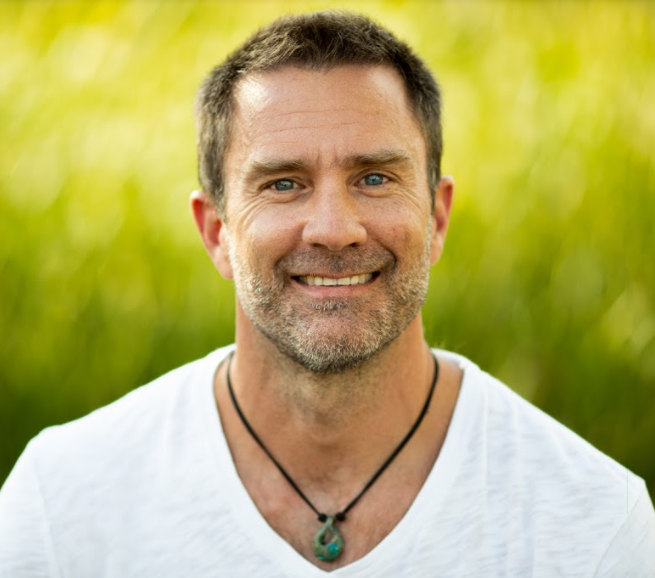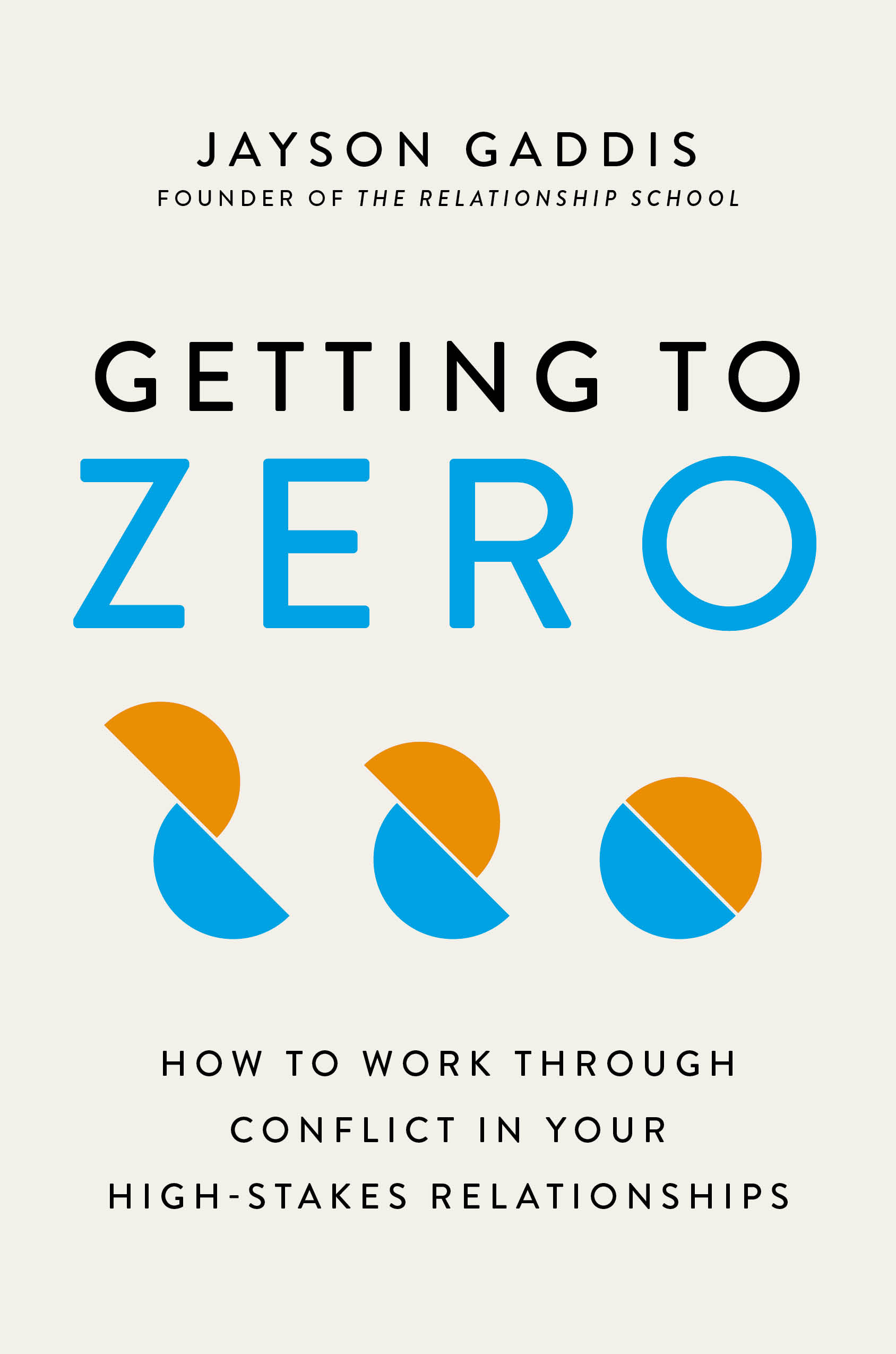 In Getting to Zero: How to Work Through Conflict in Your High-Stakes Relationships, Jayson helps people see the wisdom in conflict. He draws on his almost two decades of helping individuals, couples, and teams get to the bottom of their deepest conflicts to demonstrate exactly how we can get to zero—which means we have successfully worked through our conflict and have nothing in the way of a good connection.
Through funny personal stories, uncomfortable examples, and effective tools and skills, Gaddis reveals the origins of conflict styles, shares how to work through difficult conversations instead of running away from them, and explains why the fastest way to indestructible relationships is to become good at working through conflict, together. His method upgrades the old, tired, and static conflict resolution approaches and offers a street-level, user-friendly road map on exactly how to work through conflict with the people you care about most.
Why Jayson wrote Getting to Zero:
At
The Relationship School
we get that relationships are central to finding joy, fulfillment and passion in life. That is why we strive to foster successful, loving, and long-lasting romantic relationships by giving people the education they need but never have been taught. Check out our website here to learn more and come join our support group on Facebook: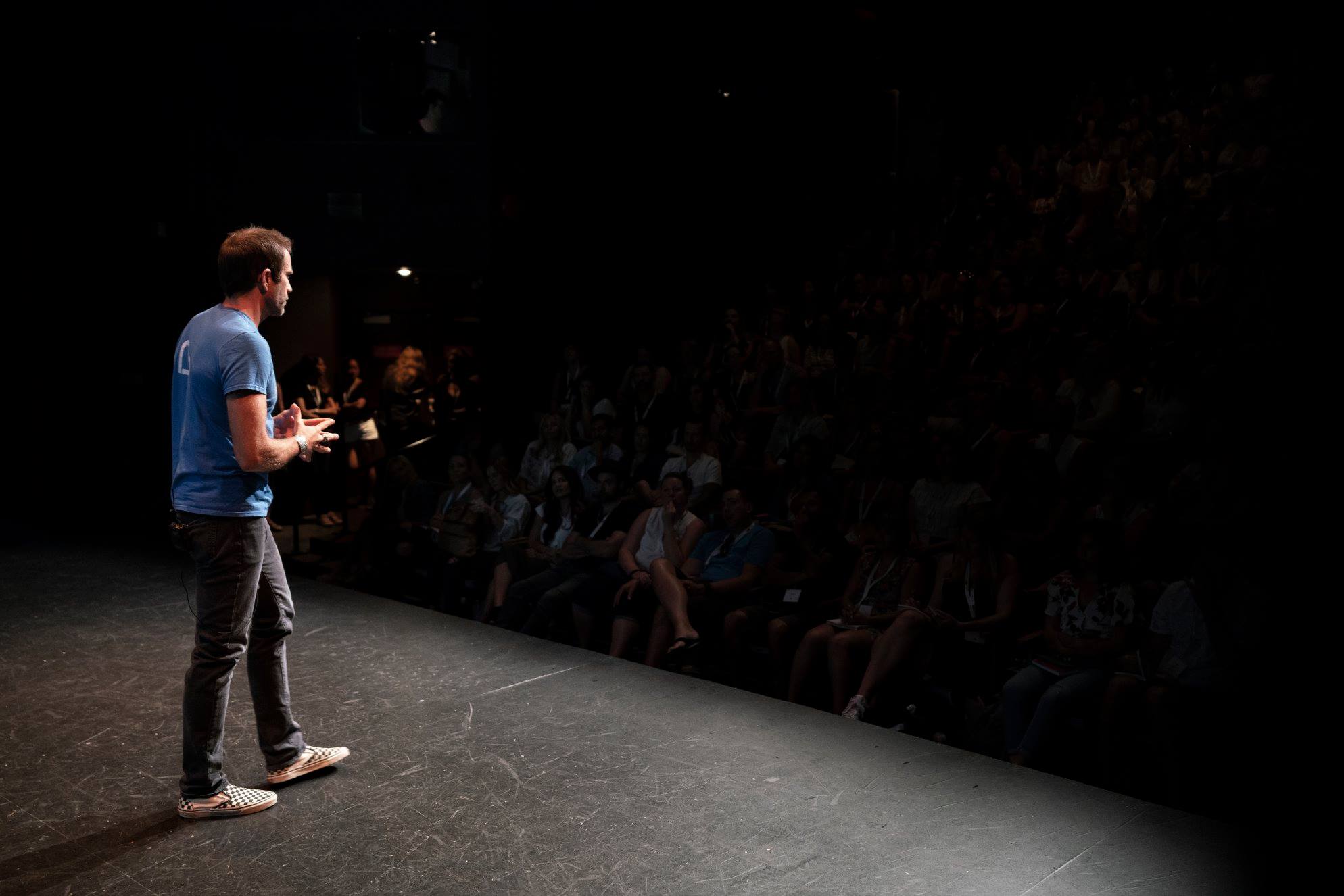 "Jayson Gaddis has written, in our view, one of the most clear and helpful books on this endemic feature of our humanity: conflict. If you want to know what conflict is and how to resolve it, Getting to Zero will give you to that destination. We recommend this book to everyone who has ever felt that twitch which plunges us into darkness. While it is replete with accessible theory about what is happening in your mind and brain, it is even more generous with practical guidance from that will lead you from conflict to connection." — Harville Hendrix, Ph. D. and Helen LaKelly Hunt, Ph. D. Getting the Love You Want: A Guide for Couples