These resources are designed to help you deepen your practice and understanding of all concepts,
tools and methods in the book.
Enter your info here and get the resources: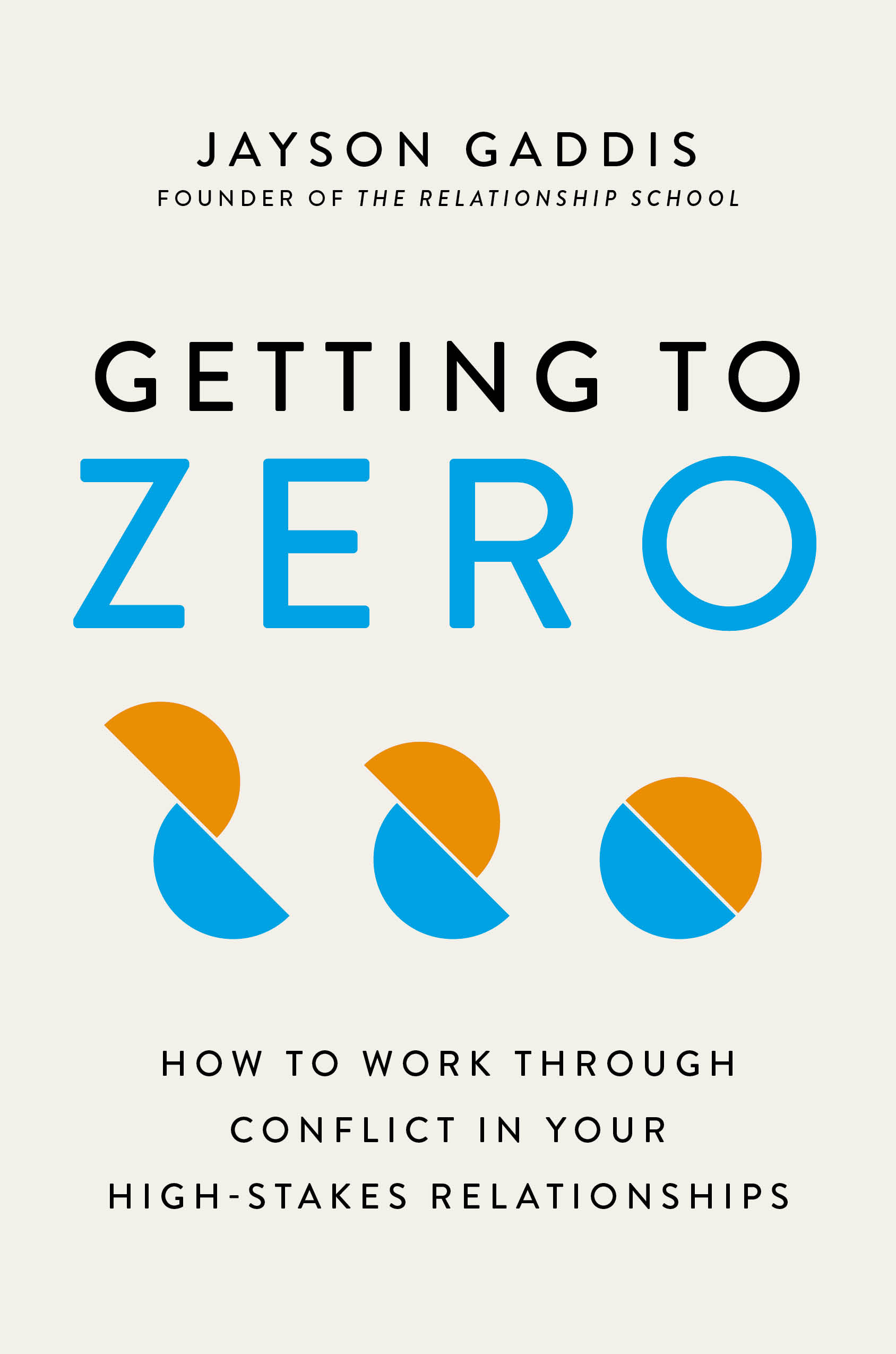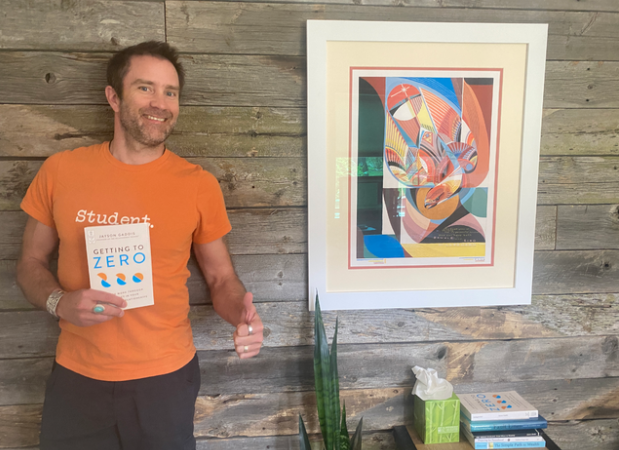 What's included in this powerful resource guide:
5 Steps To Calm Down Fast During A Conflict worksheet

Video and transcripts of LUFU, SHORE & FRACKing conversations

2 downloadable Guided Meditations:

NESTr and Hurt Kid
Get help from a Getting to Zero Coach or Jayson directly

Access to Relationship Community Support Group

And more!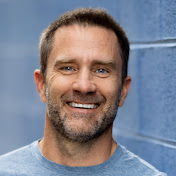 Jayson Gaddis
@JaysonGaddis   30.7K subscribers   702 videos
This channel focuses on human behavior, psychology, and relationships. It's for people who are into growth and development. It's for people who wrestle with the paradox of self-acceptance and self-mastery. If you want to gain more self-awareness, have a better relationship with yourself, and have more fulfilling relationships with others, this channel is for you. It's my belief and experience that your life satisfaction, health, and longevity will be determined by how much confidence you have in your most important relationships, including the one with yourself.