Social Media and Marketing Toolkit
Help Jayson promote his book Getting to Zero by sharing a social media post example below! 
Don't forget to tag Jayson on Instagram @jaysongaddis and he may re-post your post!
Sample Posts: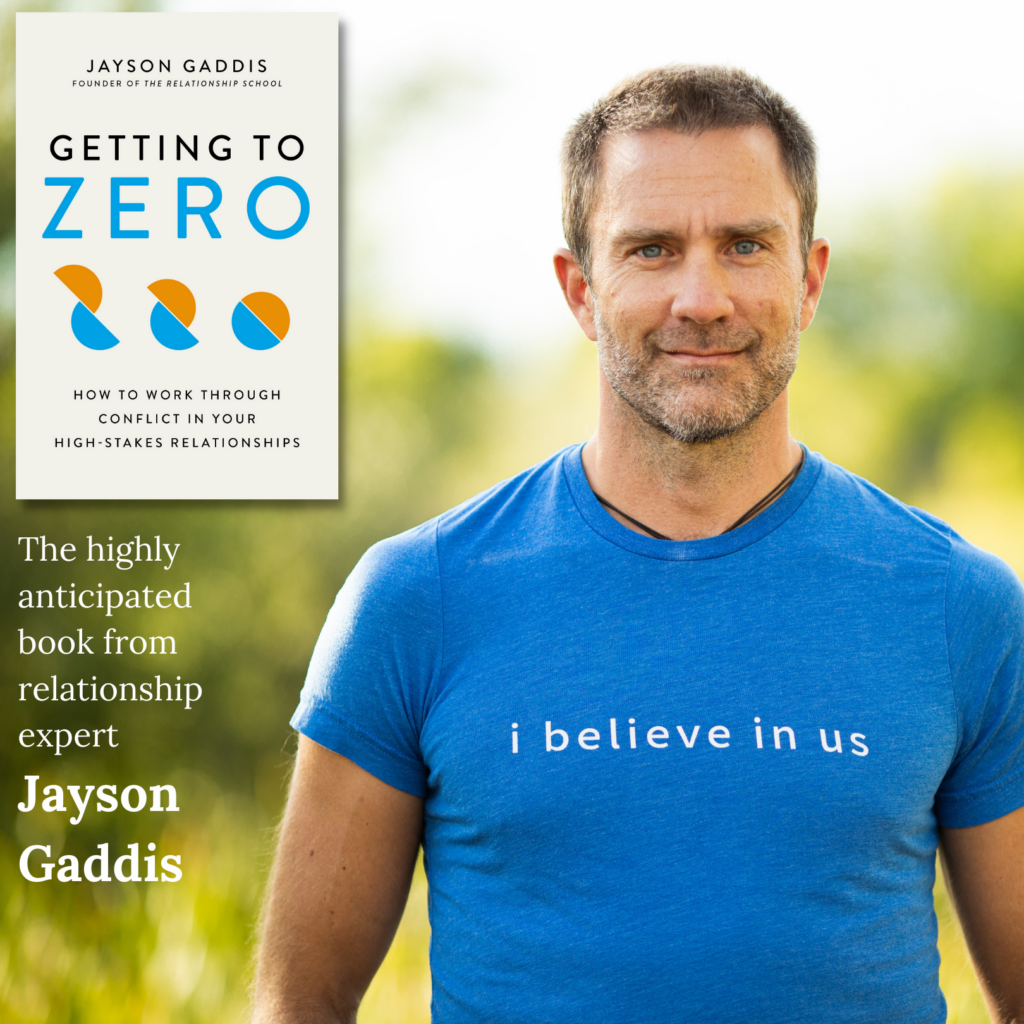 Examples for the copy/caption: 
Option 1:
If you have ever experienced communication challenges or conflict in any of your important relationships you are going to want a copy of Getting to Zero : How to Work Through Conflict In Your High-Stakes Relationships by Jayson Gaddis. I've been a fan for a while and you won't be disappointed!
Order it now: https://www.gettingtozerobook.com/order-page/
Option 2:
Record a quick video of yourself talking about an experience in which Jayson and his teachings have had an impact on your life and share why you are excited about his book!
Make sure to include this link so friends, family and followers can order a copy:  https://www.gettingtozerobook.com/order-page/
Tips For Promoting
Make your promotion go further with these tips and tricks.
Use the hashtags

#gettingtozerobook

#gtz

#relationshipsadvice

#relationshipschool

#jaysongaddis

to boost visibility of your post and the book!

Tag Jayson on instagram @jaysongaddis

Like, share and retweet posts from any of our social media platforms

Retweet positive news and/or reviews from fellow readers

Post selfie photos of you with your copy when the book is in your hands!