Leading up to the release of Getting to Zero: How to Work Through Conflict in Your High-Stakes Relationships, Jayson has recorded a four-part mini-series on conflict and concepts from the book.
These 10-minute videos will lay the foundation and excitement for the book's release as well as give viewers an early opportunity to learn some of the tools discussed in the book and start practicing them right away!
These videos come FREE with a pre-order purchase of the book!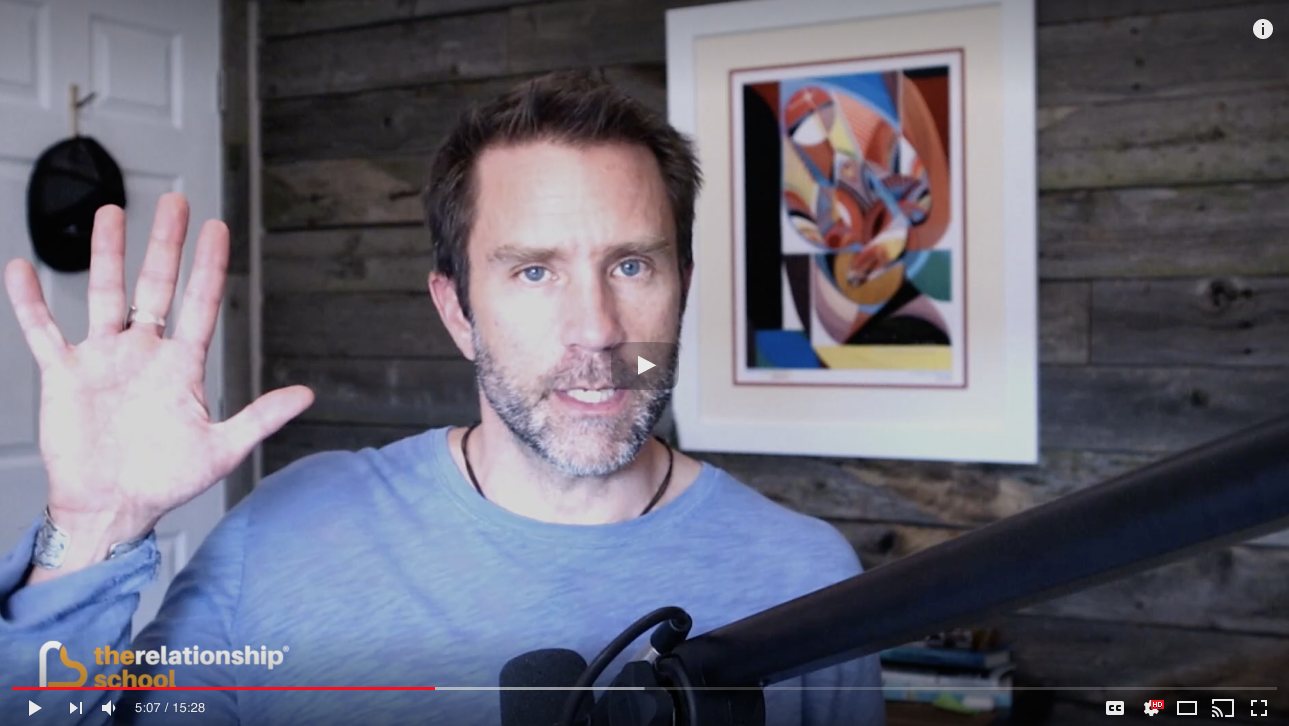 Class 1: Defining Zero, The Four Disconnectors, and Defining Conflict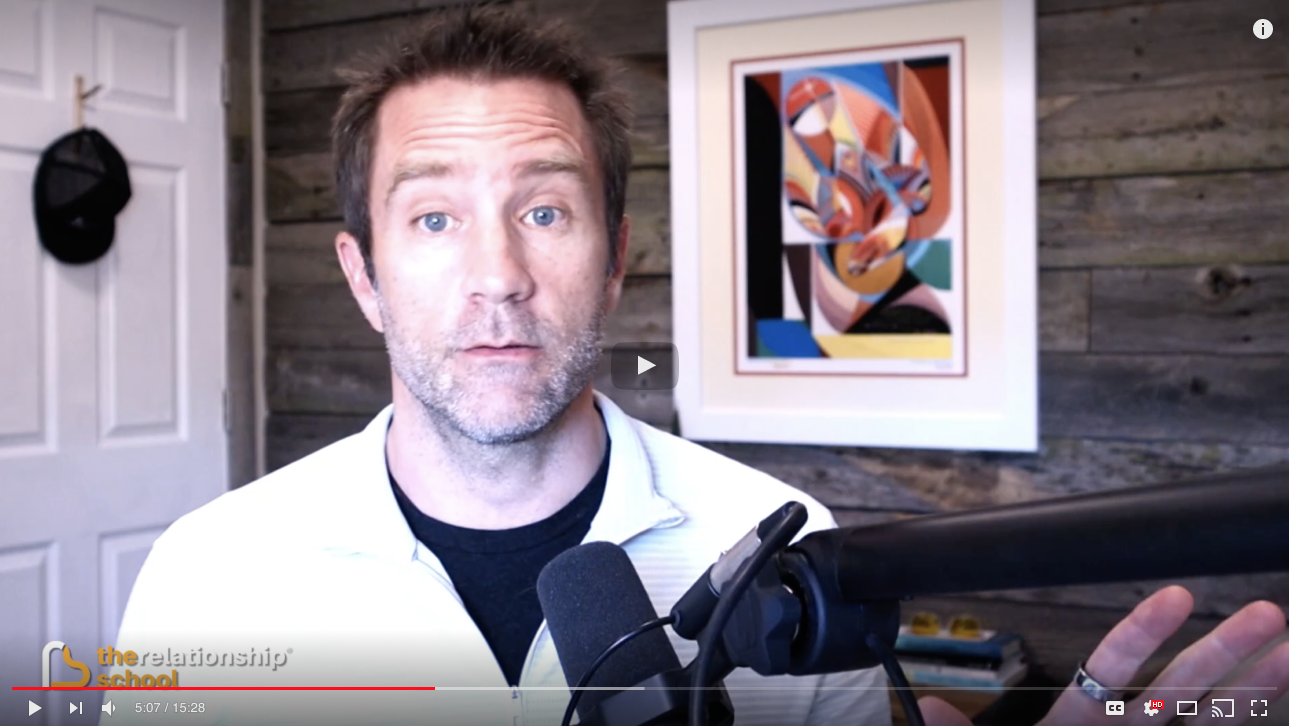 Class 2: The Relational Blueprint, Seek Avoid, and The Four Relational Needs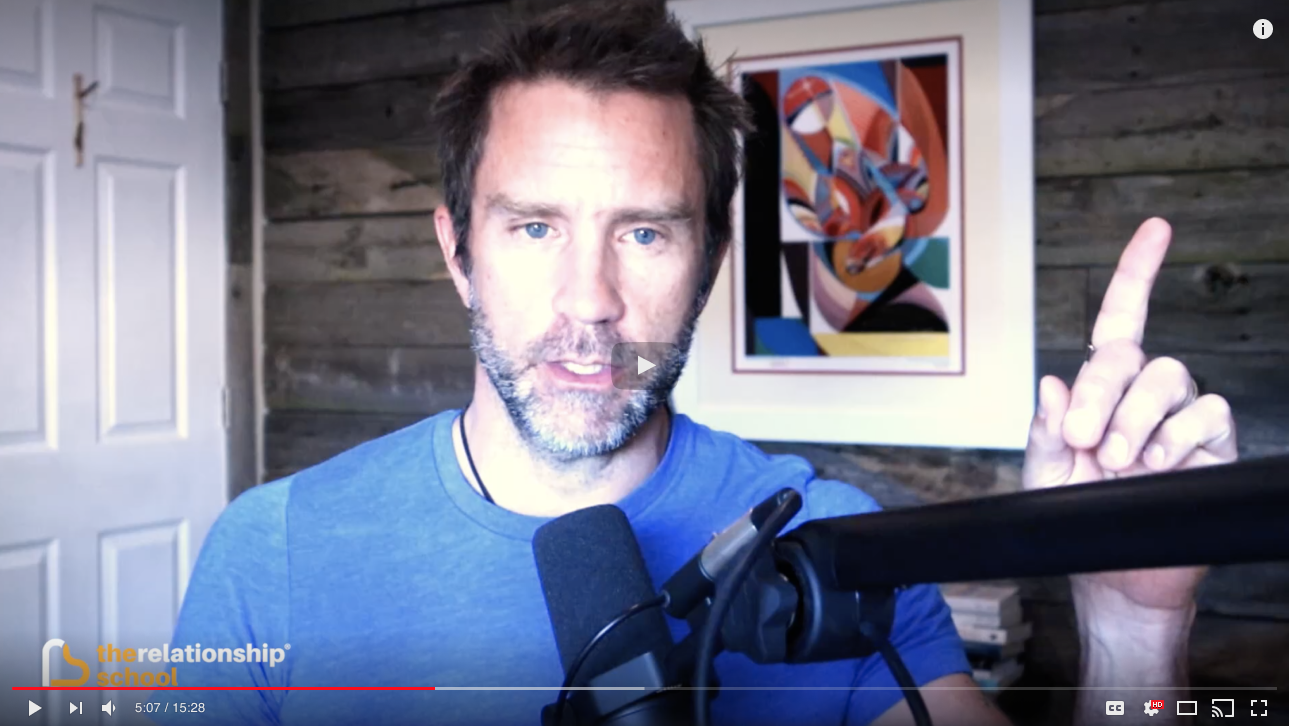 Class 3: How to Handle Your Triggers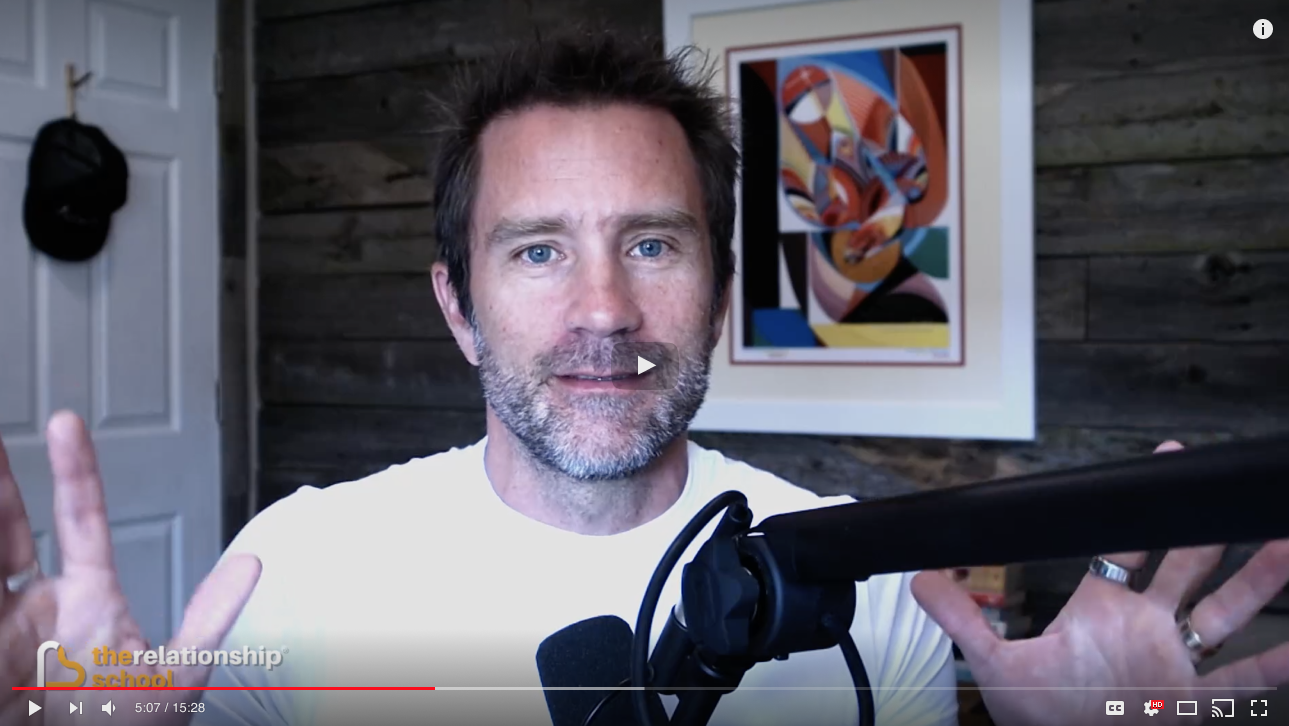 Class 4: How to Handle Their Triggers